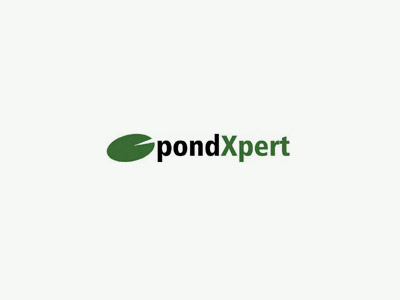 A brief look at our recent attendance at the BKKS National Koi Show.
BKKS National Koi Show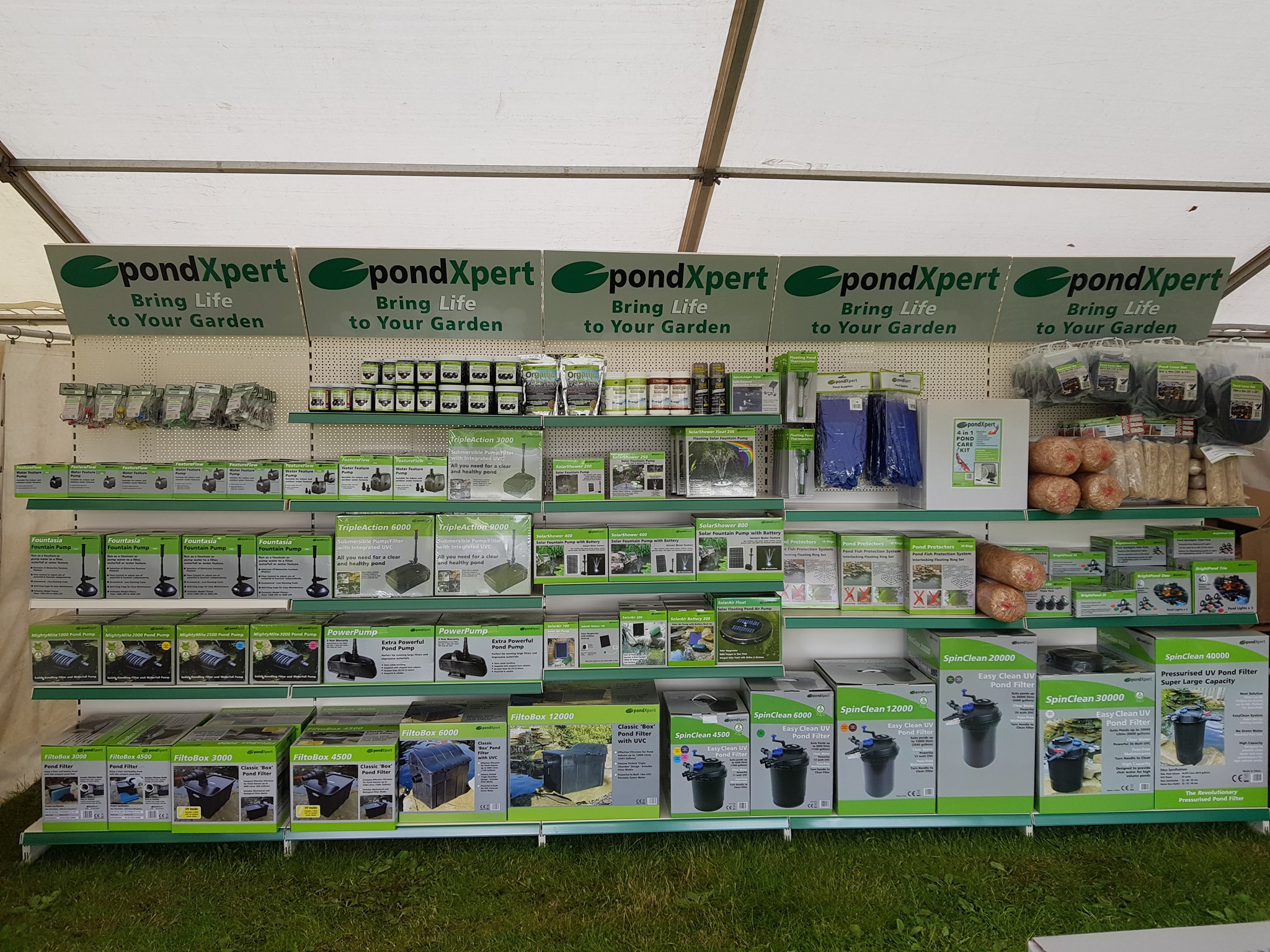 We recently attended the 2019 BKKS National Koi Show, assisting one of our stockists Coast Aquatics as one of the aquatics vendors during the event. The stand was buzzing with activity and we enjoyed a thoroughly productive weekend, showing off our full range of products to a wide range of customers whilst also making time to enjoy the amazing koi fish on display throughout the show.
We would like to say thank you to Coast Aquatics for the opportunity offered and their efforts in ensuring a successful weekend.
If you would like to see an extended range of our products on full display, along with product demos and features, you can find us later this year at the AQUA trade show in Telford on October 16-17.