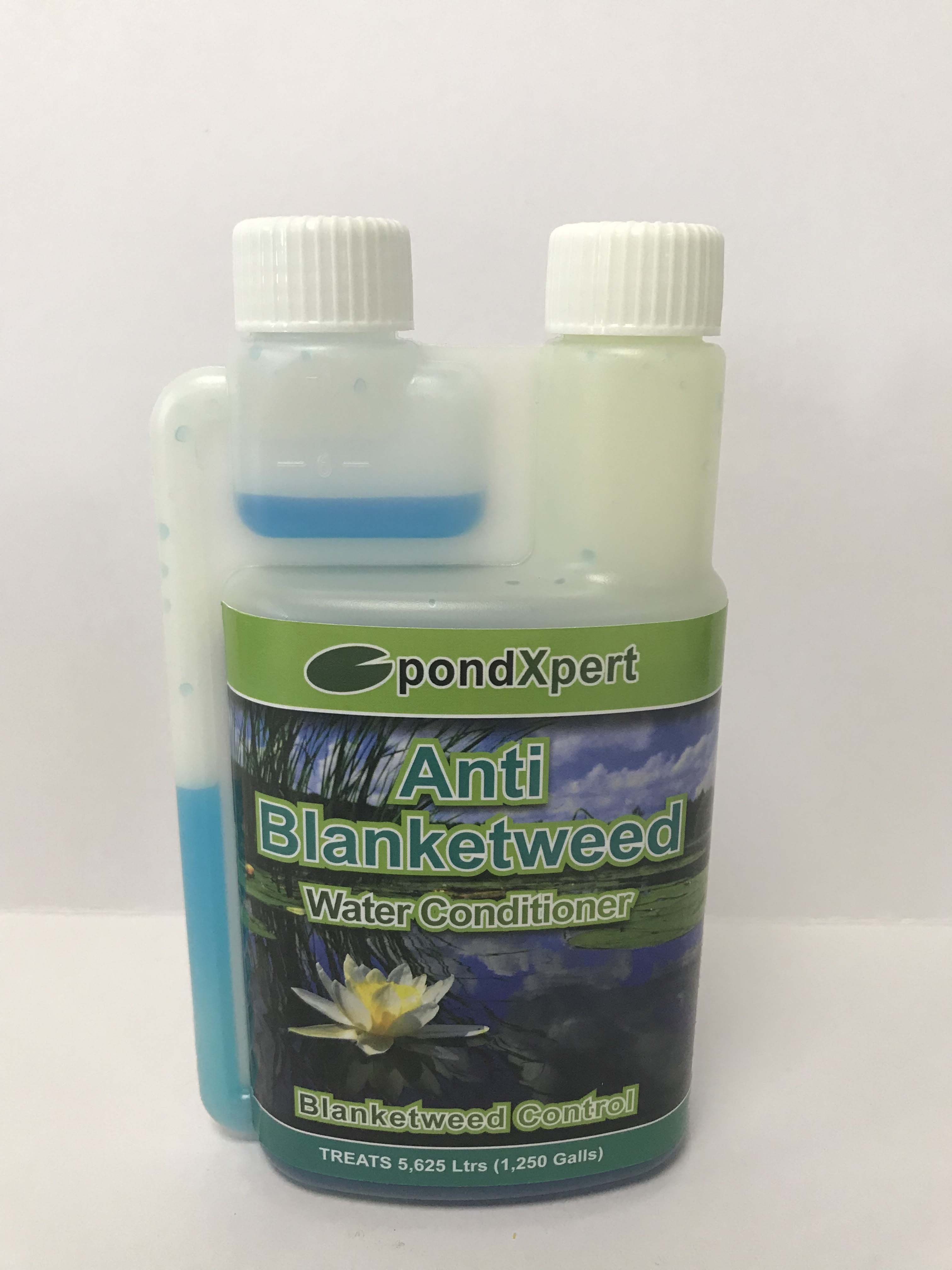 PondXpert Anti-Blanketweed 1000ml
Find a stockist
Description
Blanketweed will spoil the appearance of any pond, destroying the biological balance, damaging plants and even killing fish. PondXpert Anti Blanketweed is an excellent product designed to control this type of pond algae.
Why use Anti Blanketweed?
During the spring, summer and early autumn months, garden ponds can often turn green due to the growth of algae such as blanketweed. PondXpert Anti Blanketweed uses the unique hydro-gel technology which flocculates all floating algae and deters further blanketweed growth.
Features