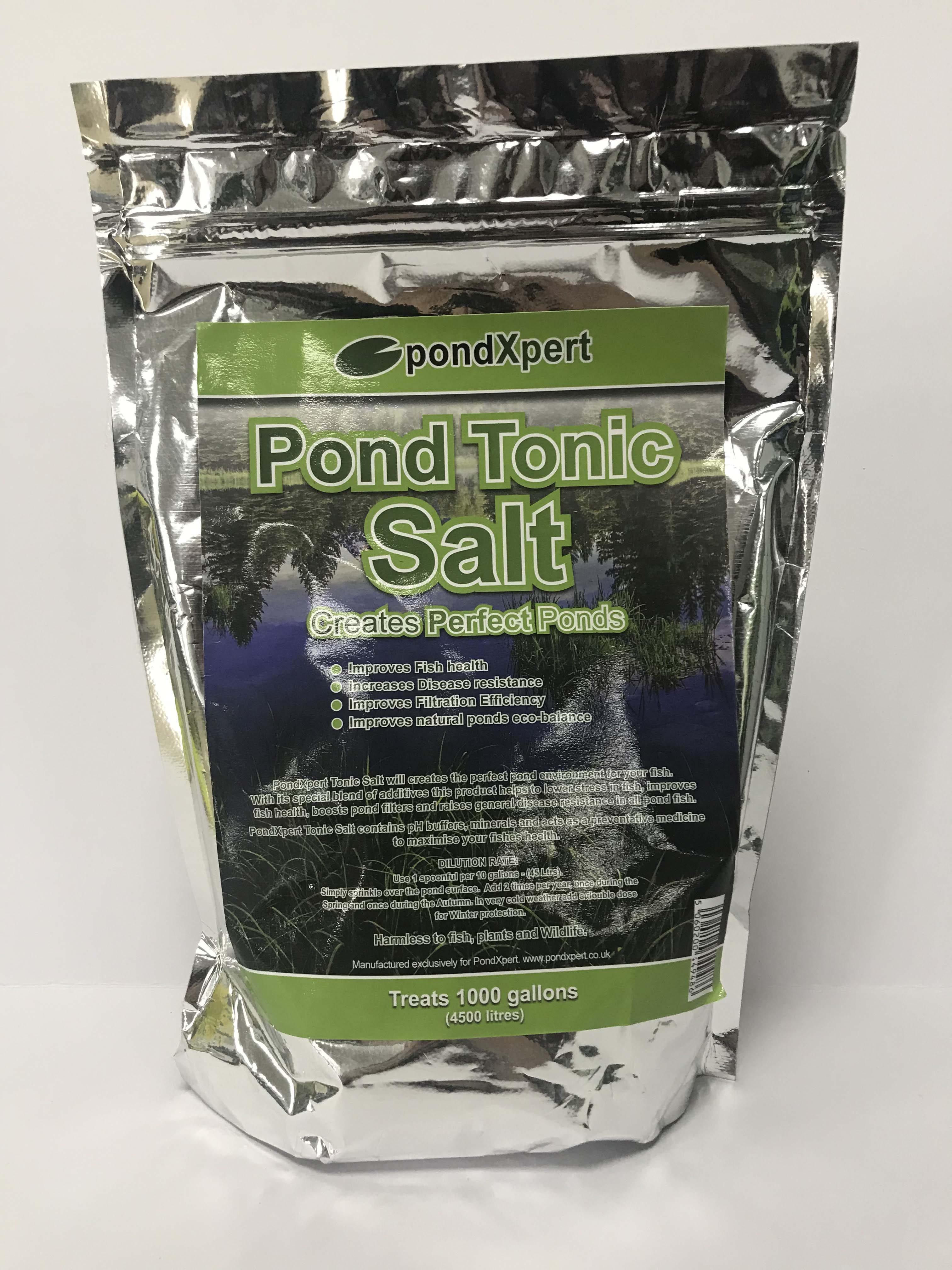 Pond Tonic Salt 1000g
Find a stockist
Description
Tonic Salt contains pH buffers, minerals and acts as a preventative medicine to raise general disease resistance in your fish. It also helps to lower the stress levels of your fish. Easy to use, simply mix stated amount in a bucket of pond water and pour over your pond surface.
Features
1000g pack treats 4550L

Dosgae: 1 capful (enclosed) per 265L.