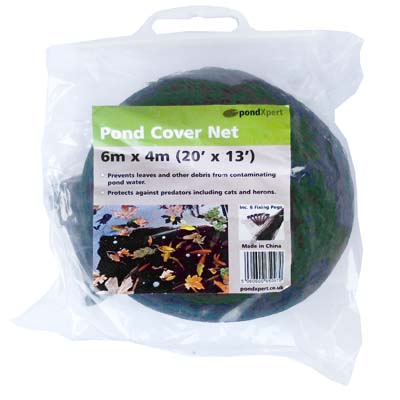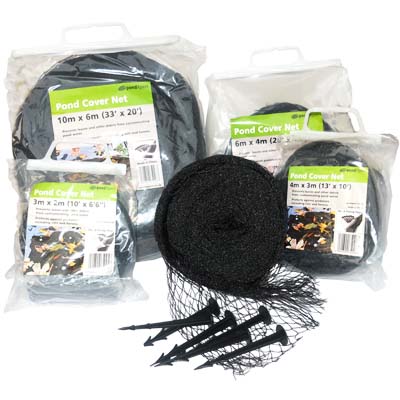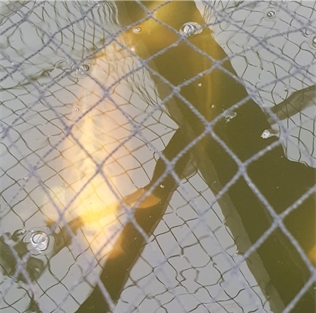 Pond Cover Net 6m x 4m
Find a stockist
Unobtrusive Cover Net
Description
New for the 2019 season - Pondxpert Cover Nets.
Offer a range of uses such as deterring predators and preventing leaves from falling into the pond. Helps to keep your pond clear and your fish safe.
Features
Dimensions - 6m x 4m

Provides protection from predators such as herons and cats.

Unobtrusive low visbility design makes the cover net difficult to see once in place.