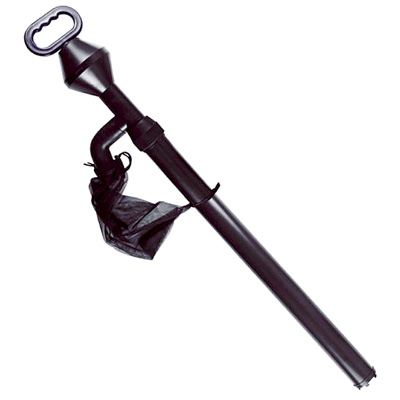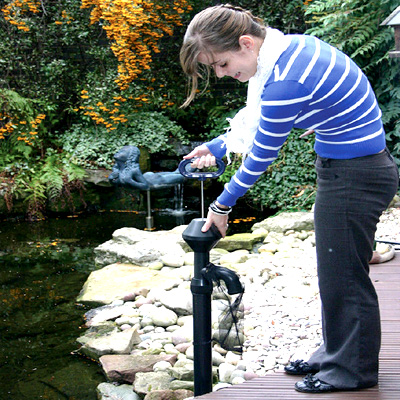 Aquavac - Telescopic Silt Remover
Find a stockist
Simple but Effective 'Bicycle Pump' Action
Description
A simple, easy-to-use hand operated pump device for removing silt from the bottom of the pond.
Every pond accumulates a layer of silt and debris in the bottom of their pond no matter how hard you try to keep it clear. This can lead to problems with water clarity, pollution of the water etc. and therefore should be removed frequently.
This silt vac is the ideal solution: lightweight and not powered by electricity, it can be taken to the pond and used to manually pump out the silt by hand.
Simple pond vacuum with no running costs.
Features
Easy to use pond vacuum
Also removes floating debris
Complete with strainer bag
Simple 'bicycle pump' action