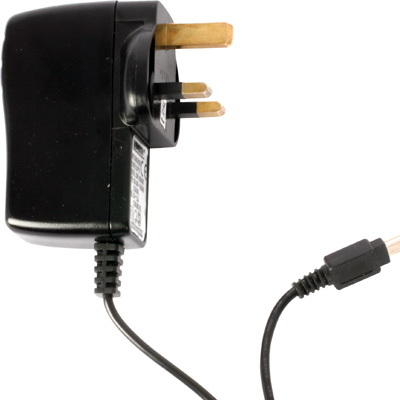 Adaptor for SolarShower 250, 400, 600 & 800
Find a stockist
Power Up Your Solar Pump from the MainsGive Nature a Helping Hand!
Description
This 3-pin adaptor and transform cable set has been designed to power all of the 9V power PondXpert pumps and water features.
With this pack you can achieve two things:
1) Charge up the lithium battery pack.
2) Run your feature or pump directly from the mains.

This adaptor set is NOT WATERPROOF and must be used in dry conditions only.
Features
Suitable for:

PondXpert SolarShower 250

PondXpert SolarShower 400

PondXpert SolarShower 600

PondXpert SolarShower 800




The SolarShower 250 pump is used in the following solar water features:

- PondXpert Classic Fountain

- PondXpert Solar Bird Bath Contemporary Cascade