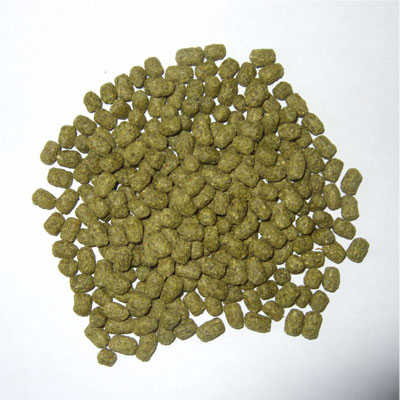 Staple Pellets Pond Food 10kg
Find a stockist
Floating pond food that provides a complete diet for all pond fish.
Description
These pond pellets provide all the elements that your pond fish need.
This 10kg bulk bag of pond food offers tremendous value for money
The 30% protein levels provided by this food will allow your fish to feed and grow throughout the season.
Features
Medium sized pellets suit most fish

Contains spiralina - rich in supplements.

Nutritional analysis: Protein 30%, Oil 5%, Fibre 2%, Ash 7.5%

Ingredients: Wheat, soya, maize, fishmeal, meat meal, alfalfa, poultry fat, minerals & vitamins, spiralina, EC permitted colourants