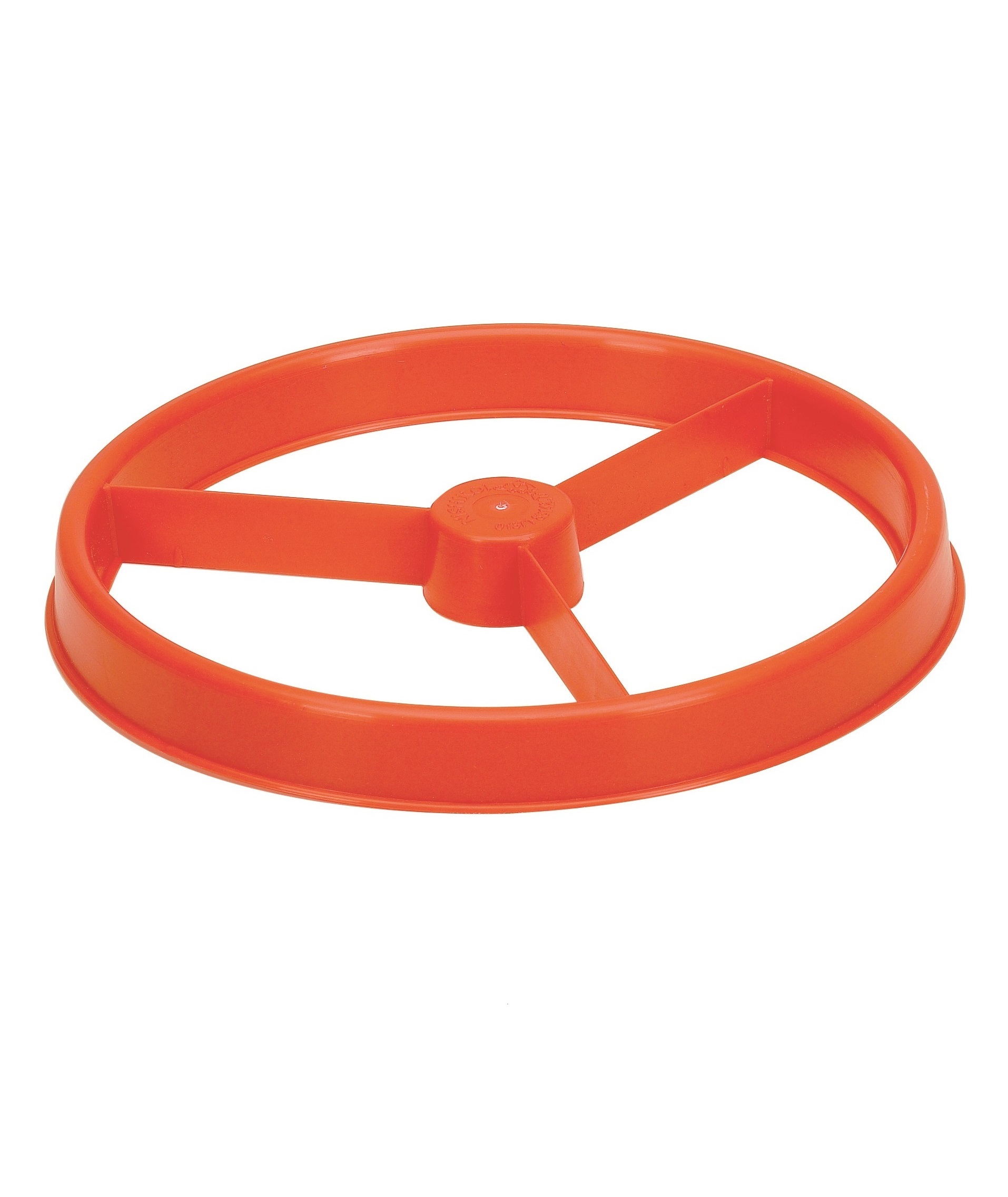 PondXpert Food Feeding Ring
Find a stockist
PondXpert Food Feeding Ring
Description
Simply floats on the surface.
Fill spaces with fish food and fish will come to the surface to feed.
A great way to keep track of how much you are feeding.
Features
Prevents over feeding

Helps maintain water quality

Any unused food can be removed without dispersing across the pond water surface.