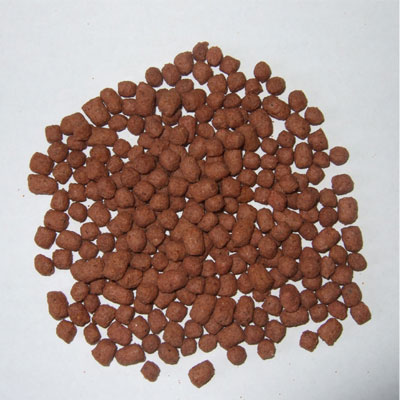 Growth Food 10kg
Find a stockist
High 37% Protein Pond Food to Stimulate Summer Growth
Description
We know how hungry koi can get - try this food out, you won't be disappointed and will save money.
Created by the team behind some of the most well known koi pond foods on the high street.
Nutritious complete growth pellet for all pond fish.
The high protein content helps maximise fish growth during the warmer months and provides all the nutrients and vitamins your fish need to stay in prime health.
Features
Medium sized pellets

37% protein 6% Oil 3.5% Fibre 7.5% Ash Vitamins (all IU/kg): A 10,000, D3 1500, E 80, C 500.

Plus a full compliment of B-vitamins and trace minerals - copper (as cupric sulphate) 15 mg/kg

Ingredients: Soya, fish meal, maize gluten, maize, white rice, salmon oil, spirulina, minerals, vitamins Contains EU permitted colourants (E124, E110)